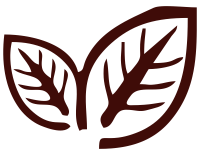 Shop Local
100% local vendors from SD&G, Cornwall, and the surrounding area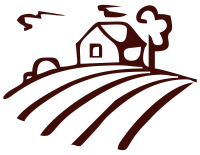 A Vendor Market
Our vibrant community works together to bring you the best selection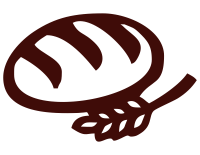 Convenient One-Stop-Shop
Over 50 different local vendors, all easily accessible in one spot!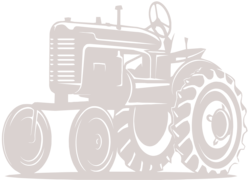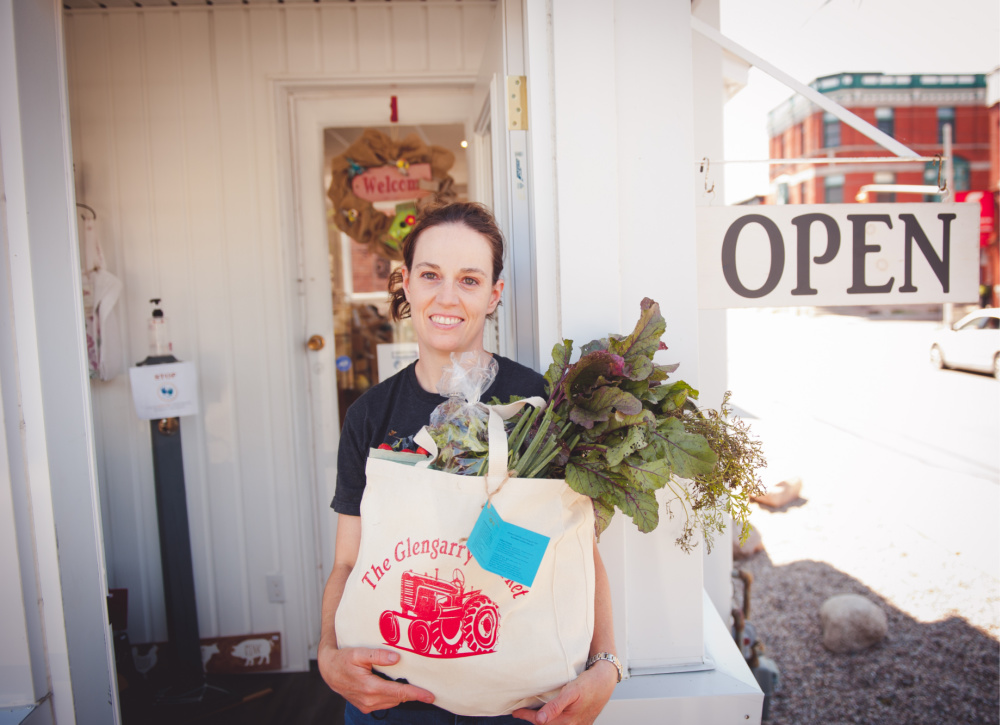 I've always been passionate about making sure my children have access to healthy, locally sourced food all year long. In 2018, when I got in touch with friends and colleagues and asked if they would be interested in supporting a market co-op to showcase their products, the feedback was an overwhelming YES. The support from our community has been tremendous, and we are so proud to have established The Glengarry Market as a hub for shopping and supporting local farmers, growers, producers and artisans.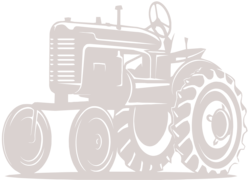 Every month we feature 3 of our amazing vendors so you can learn more about the heart and soul of our market. These talented, creative and hard-working folks bring their best to the market.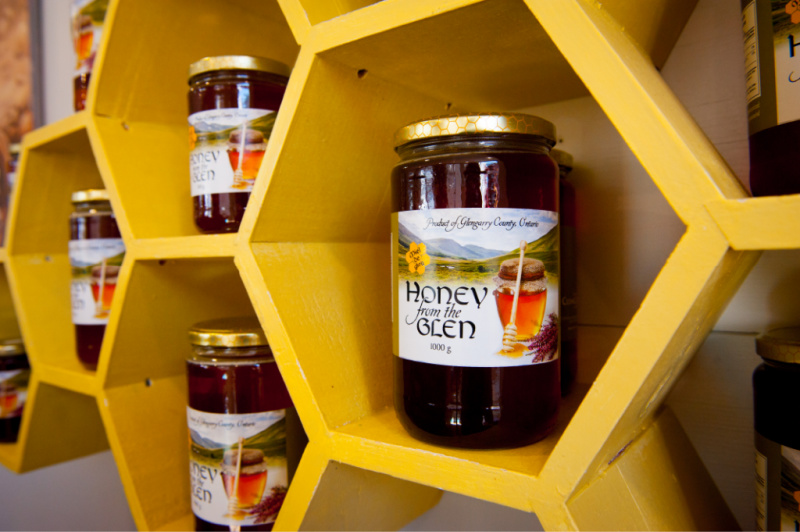 Cedarcroft Farm & Apiaries make the wonderful Honey In The Glen, and are located in Glengarry County. They produce raw unpasturized honey (liquid, creamed, infused, comb) & other honeybee products.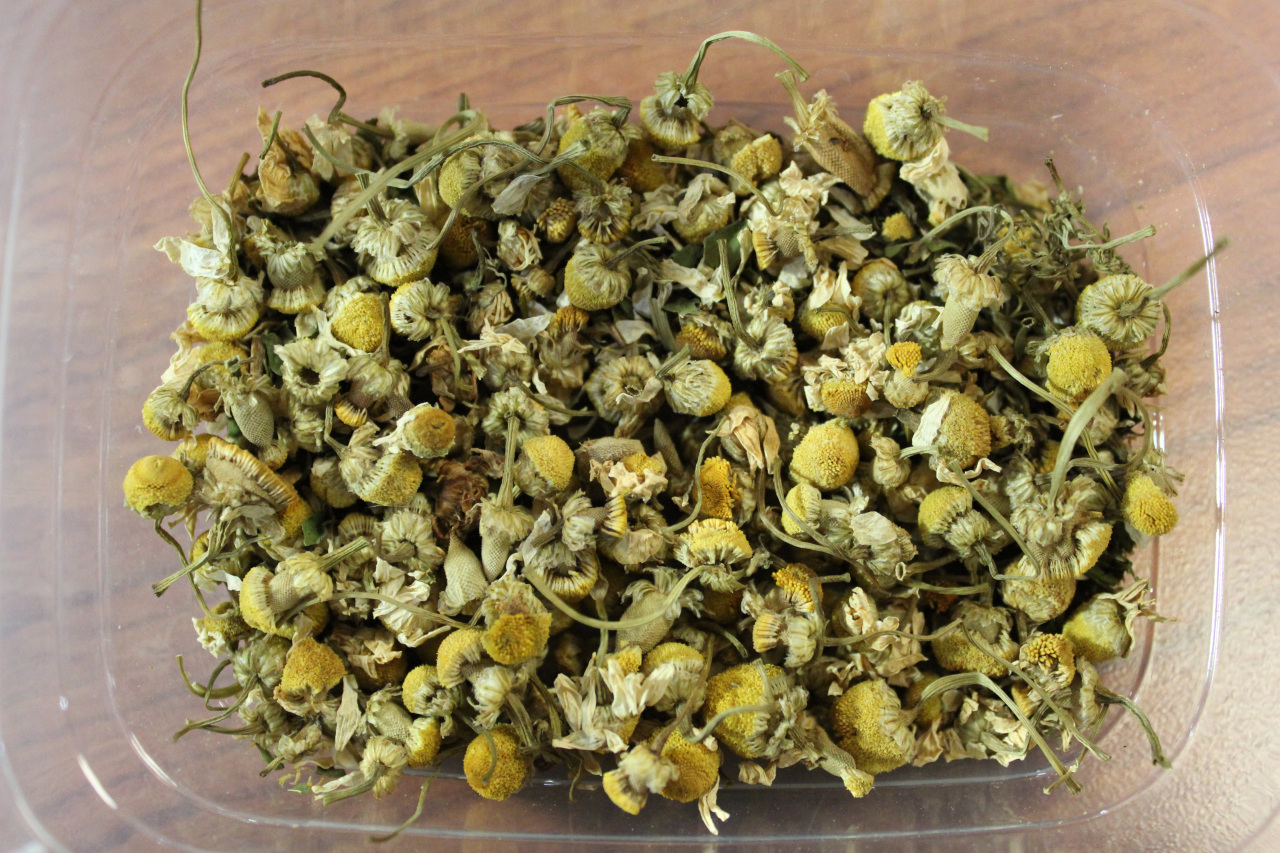 A Cup Of Kindness creates organic loose leaf tea in South Glengarry, Ontario.  In January 2020, owners Angie and Tara decided that they wanted to share their passion for tea and give back to the community at the same time. They've come up with four unique blends using amazing organic tea leaves from India, Sri Lanka and China. Their teas include locally sourced organic herbs, spices, fruits and floral accents when available.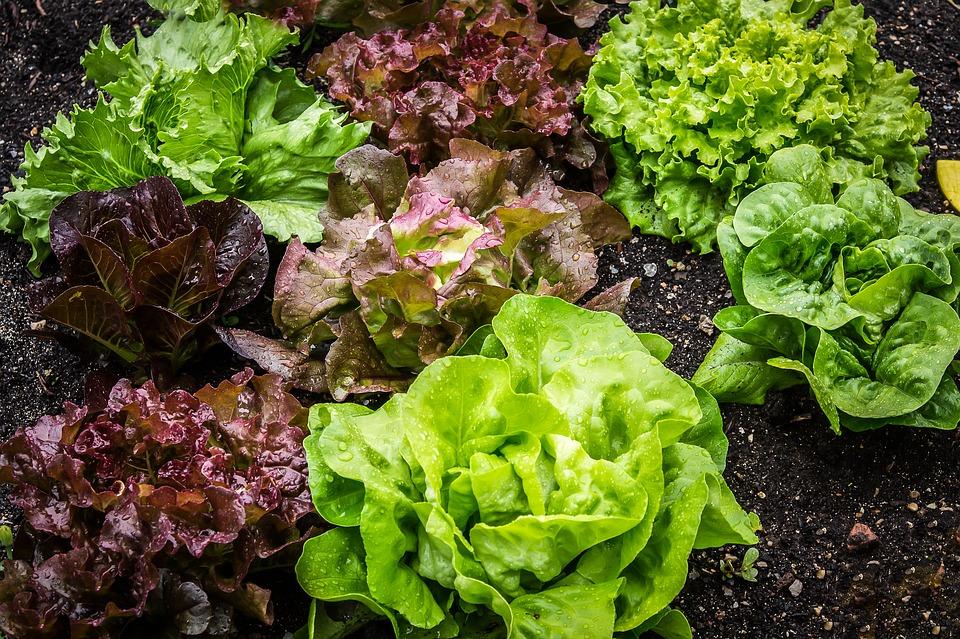 Do you ever get confused about what to eat, what's healthy this week or this month? one thing that's never in doubt is the importance of having fresh delicious vegetables in your diet. Grown in Martintown our veggies are always fresh and available at The Glengarry Market.
Our vendors come from local farms, market gardens, studios, kitchens and workshops. We're always interested in new vendors and welcome local producers and artisans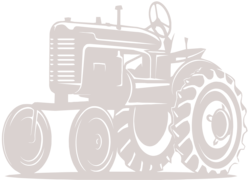 Community Supported Agriculture (CSA)
Community Supported Agriculture connects local farmers directly to consumers, getting you the freshest local produce available. By purchasing these shares you support local farms during this global pandemic and help ensure they'll be able to grow for seasons to come.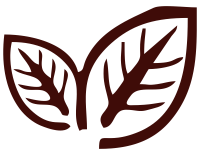 Freshest Seasonal Produce
Receive seasonal produce from local growers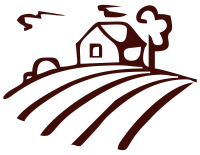 Support Your Local Farms
Help sustain local farms and your community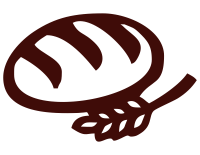 Connect with your Community
Eat well, and feel good inside and out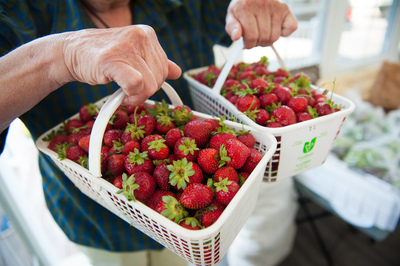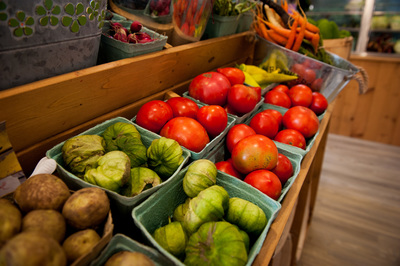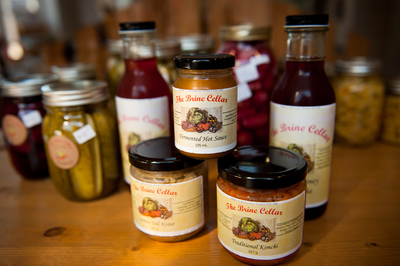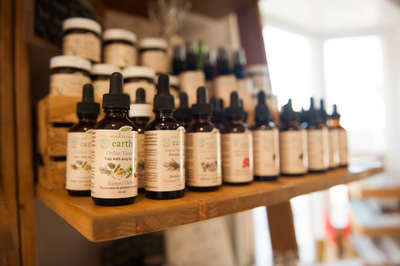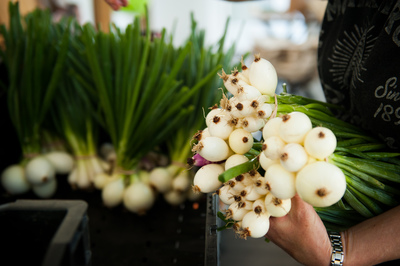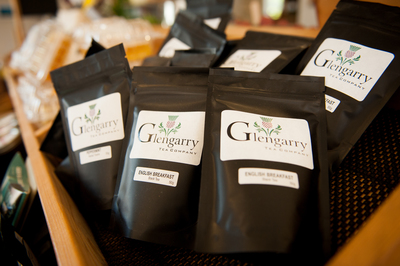 SUBSCRIBE AND GET 10% OFF YOUR FIRST ORDER!
Be the first to find out what's fresh and available at the market, every week!