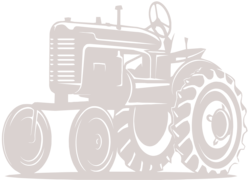 Opening The Glengarry Market was a dream born out of necessity (like so many good things!).
I've always been passionate about making sure my children have access to healthy, locally sourced food, and that was part of the reason I opened The Brine Cellar, my home-based fermenting business in February 2016.
But in July 2018 the new Ontario Health Unit regulations came into place, forcing me to make a decision about The Brine Cellar. The changes meant I needed to either find a commercial kitchen to continue my work, or shut down altogether.
 And that's when the idea for the market came to me.
I got in touch with friends and colleagues and asked if they would be interested in supporting a market to showcase their products. The feedback was an overwhelming YES, and the support from our community has been tremendous.
Eventually I found the perfect spot in Alexandria that allows me to operate The Brine Cellar and our micro-bakery in the commercial kitchen space, and we have a Vendor Market in the front of the store.
Heading into our third year, The Glengarry Market has over 60 local vendors, farmers, growers, crafters and artisans, and is a hub to shop local and support local. A bonus to all of this is that not only do my children have access to healthy, locally sourced food, they are getting to know the people who grow and farm the food they eat!
We are a growing market, and our mission is to provide a supportive location for our vendors to sell their products. If you want to SHOP LOCAL, this is the market for you!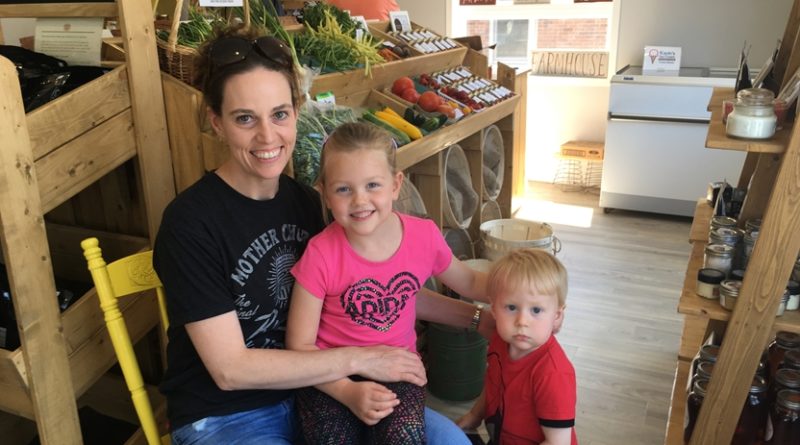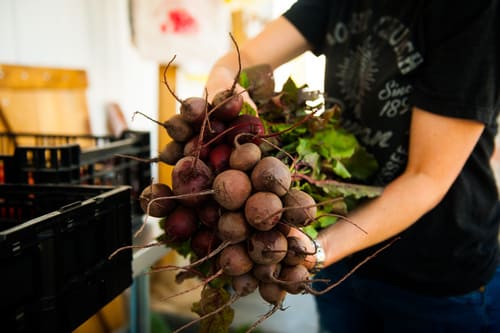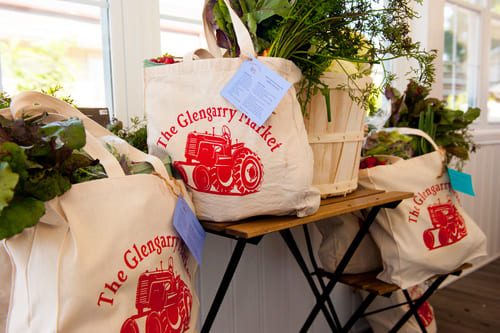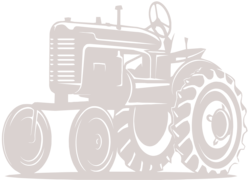 Shop Local
100% local vendors from SD&G, Cornwall, and the surrounding areas A Vendor Market
Our vibrant community works together to bring you the best selection Convenient One-Stop-Shop
Over 50 different local vendors, all easily accessible in one spot!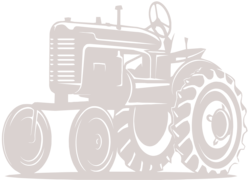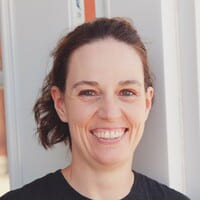 Amanda Haley
Owner, The Glengarry Market + The Brine Cellar
The Brine Cellar is a small scale fermentation business, specializing in traditional kimchi, krauts and kombucha, and the Glengarry Market is a local vendor market in Alexandria, ON.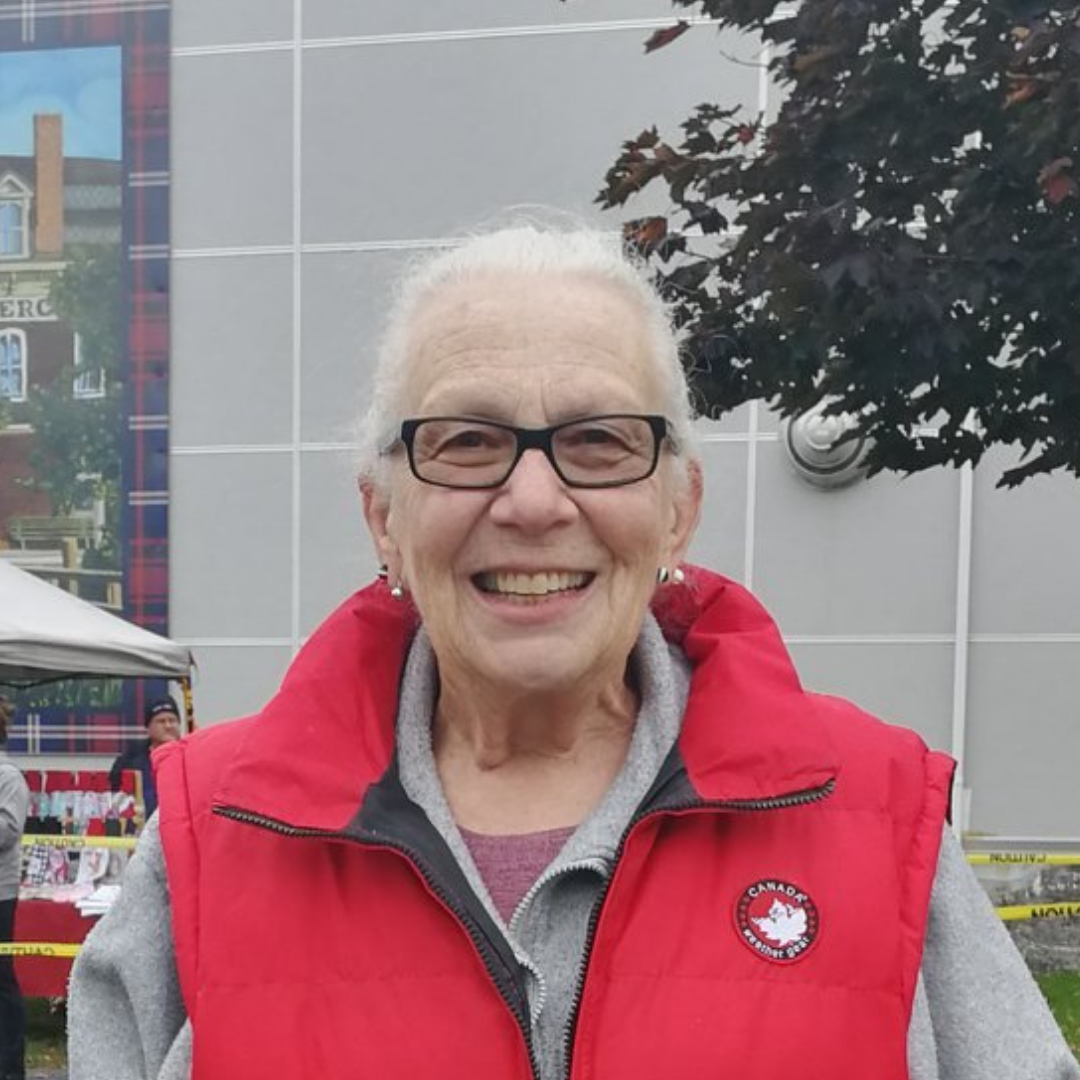 Linda Burgess
Market Volunteer + Vendor
Linda is a great friend to the market, a vendor and volunteer every Thursday.  A retired teacher, Linda and her husband Stephen help keep the market viable and thriving.  They own Cedar Croft Farm and Apiaries (Honey from the Glen).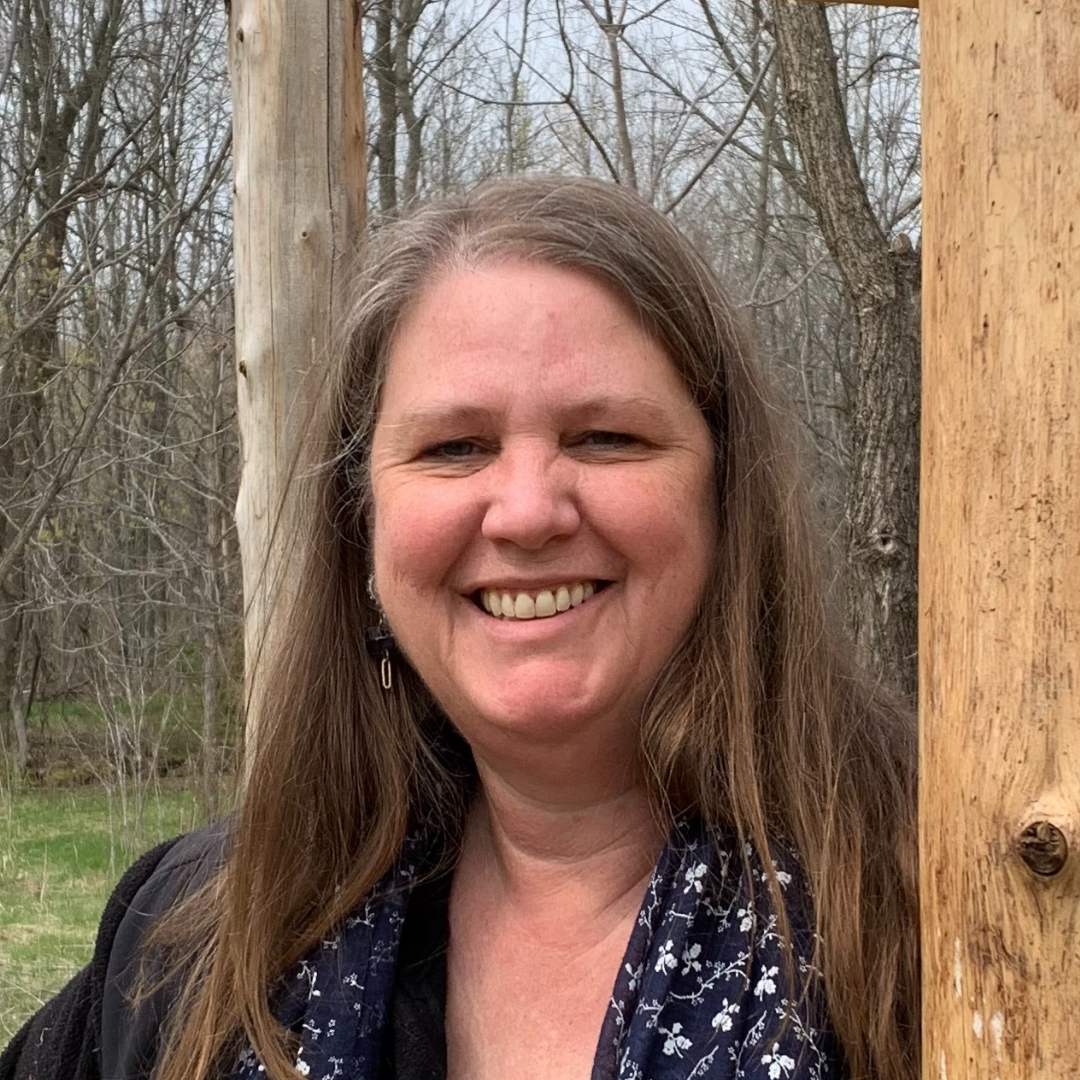 Christine O'Brien
Market Associate + Vendor
Christine is passionate about supporting local businesses and feels so lucky to live in such a great community. Now that she's left her corporate life behind she plans on spending more time gardening, cooking,
painting, reading, doing yoga, taking walks and spending time with friends & family.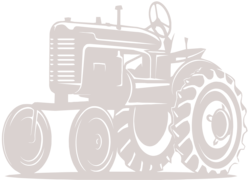 Frequently Asked Questions
Do you accept credit cards and debit cards?
Do you have curb-side pick up?
We do!  Please order here on our online store, and we will be happy to have your curb-side pick up order ready for you.
Do you deliver?
Unfortunately we don't deliver.  We do offer curb-side pick up, however.  Just order here on our online store and we will have your order ready to pick up!
SUBSCRIBE AND GET 10% OFF YOUR FIRST ORDER!
Be the first to find out what's fresh and available at the market, every week!